OLIVE OIL SOAP MAKES GOAT'S MILK SOAP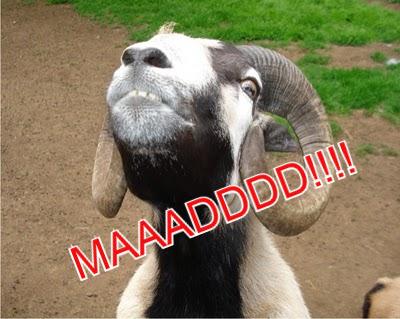 TUCKER SPRING ORGANICS SOAP IS MILK FREE!!!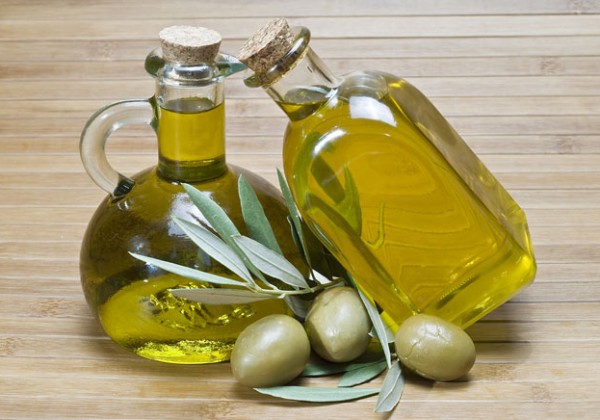 We have found that the benefits of olive oil soap is just as good and in our opinion better than goats milk soap.
Why Olive Oil Is Good for the Skin?
Olive oil is not only one of the most versatile nutritional oils, it is one of nature's perfect beauty products. People have been using olive to enhance their skin for centuries, as well as hair and nails. The oil is a natural nourish-er, moisturizer, and cleanser.
Our soap, which uses olive oil as a base, imparts all of these benefits to the skin. Olive oil has natural anti-bacterial properties
. It is also packed with compounds that have both antioxidant and anti-inflammatory effects. It protects cells from free-radical damage reducing any inflammation on the skin—a problem that comes with acne, dry, and aging skin. Our olive-oil-based soap also supplies the skin with a nourishing dose of vitamin E to help with skin repair, as well as oleic acid to moisturize and soften.
What Skin Types?
All skin types work well with olive soap. Because of olive oils high antioxidant content and its natural moisturizing properties. A bar of our olive-oil-based soap makes a perfect luxurious lather for all skin types.