CLEANING UP YOUR NEIGHBORHOOD, ONE BAR AT A TIME!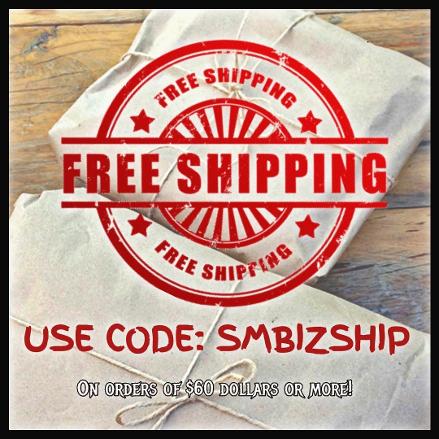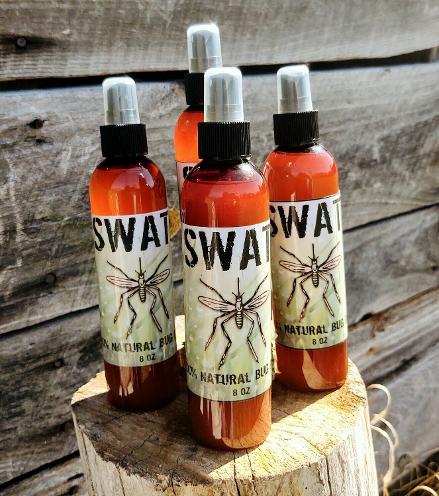 A blend of organic hard and soft oils that are infused with wildcrafted herbs. This infusion gives our paw wax its amazing skin protecting properties.

"You protect your feet, so why wouldn't you protect theirs?"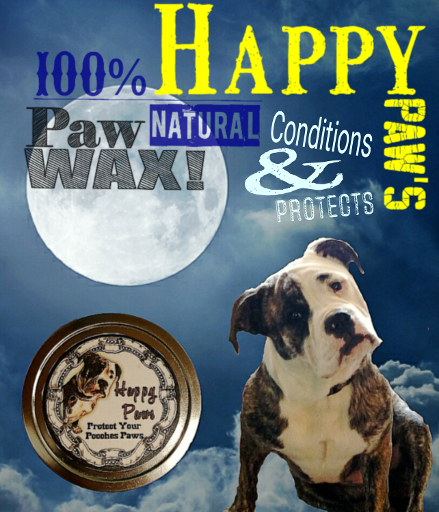 While conditioning, it helps protect against extreme cold in winter, extreme heat in summer (pavement & beach), ice & snow build up, salt & sand, and hazardous chemicals such as antifreeze & windshield washer fluid.
About Us
Here at Tucker Spring Organics we strive to produce hand crafted, artisanal soaps and skincare products for people who enjoy the vast aromatherapy of nature's bounty. All of our products are cruelty free and always will be. We started our business with artisan soap making due to the lack of quality, local cruelty free products. After receiving such enormous support from the local communities we decided that it was time to expand our product line offering; lotions, sugar scrubs, room, linen & body sprays and more.