Looking to purchase our products in a "Brick-and-Mortar" retail location? Here is a list of some of the shops that carry our products.
The Soap Guys & Company

17 Maple Street, Lower Level
(Our retail Location)
Potsdam, NY

North Country Neighbors, Potsdam, NY
Pickens General Store, Heuvelton, NY
North Country Showcase, Massena, NY
The Nest by Two Mama Birds, Massena, NY
The Bay House Artisan Gallery, A-Bay, NY
Market Barn, Malone, NY
ADK Trading Company, Lake Placid, NY
The Wild Center, Tupper Lake, NY
Aurea's Unique Gifts, Queensbury, NY
Wild Birds Unlimited, Saratoga Springs, NY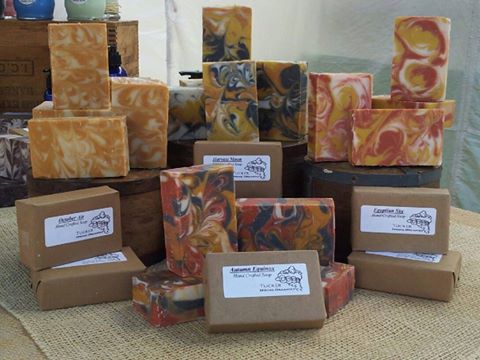 If you are a business that is interested in carrying our product, do not hesitate to contact us. We are always looking to expand the scope of our physical retail locations and offer special wholesale pricing for resale.